The Disney Delusion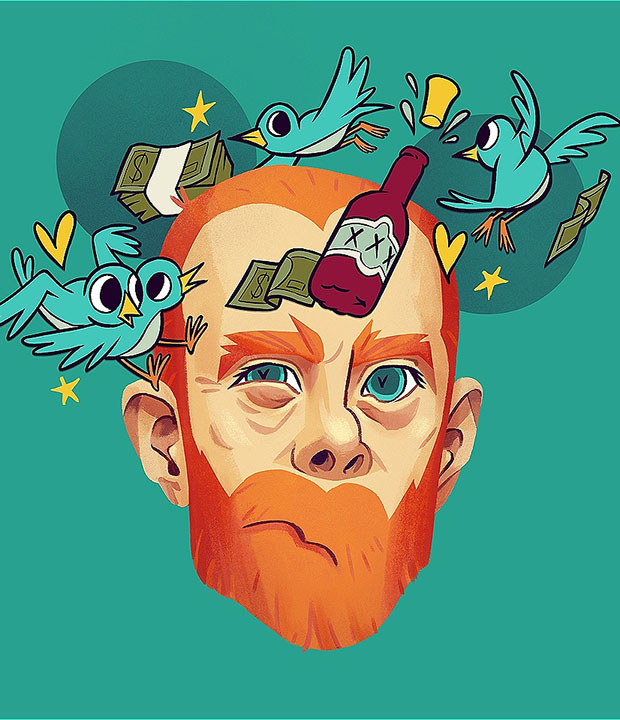 IMPORTANT NOTE:
All attendees are required to purchase a Festival Membership (a one-off $10 fee), granting you access to each and every show in this year's Fringe. You must add one Festival Membership for each member of your party before you can complete your ticket purchase.
Become a Friend today ($120 annually) and receive your Festival Membership free! Friends of Vancouver Fringe are also entitled to an 18% discount on all tickets, alongside Priority Booking for select events and an exclusive monthly e-newsletter. Individual Festival Memberships will still be required for any other members of your party.
Looking to get more bang for your buck? Our Multi-buy Passes are yet another way to rake in savings of up to $55 when booking for multiple shows. Simply select your chosen tier of 5 / 10 / 25 shows (redeemable by one patron ONLY), and on completion of your purchase you'll be able to redeem your selected quantity at any date in time until the end of the festival. Simply load them into your basket and they automatically discount to $0.
5 Show 'Taster' Pass: $68 (Save 12%)
10 Show 'Experience' Pass: $132 (Save 15%)
25 Show 'Pro' Pass: $320 (Save 18%)
Please note: Multi-buy Passes also require a Festival Membership.